WHATEVER TYPE OF CANDIDATE YOU ARE...
WE CAN HELP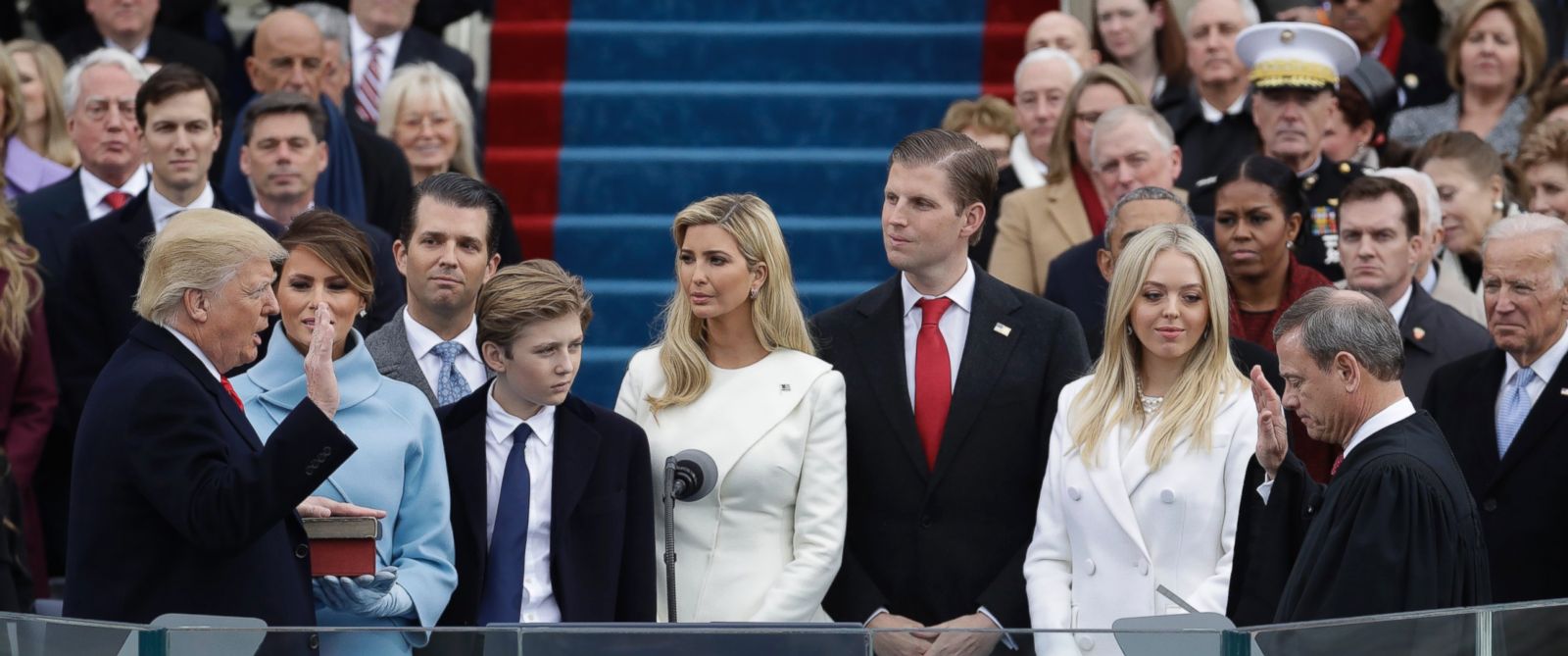 THERE IS MUCH TO LEARN FROM THE TRUMP CAMPAIGN
YOUR TEAM MAKES ALL THE DIFFERENCE
---
We are a woman owned, experienced, conservative political campaign consulting firm with an extensive track record of high impact campaigns that specializes in non-traditional candidates, voter referenda (referendums), ballot initiatives and recalls.
Our extensive client list makes one thing clear, Election Day Strategies is not afraid to work on behalf of important causes and candidates who would otherwise be ignored by the party elites. Candidates that insider consultants will not touch, because they are worried about their own standing with the chosen few.
We know your message is important – win or lose. And we will stand with you every step of the way!
A non-traditional candidate might be any of the following:
Women Candidates
Independent Candidates
Conservative Candidates of Any Party
Write-In Candidates
First Time Candidates
Late Start Candidates
Candidates That Are Considered "Long Shots"
Primary Candidates Running Against Incumbents of the Same Party
General Election Candidates Running Against an Incumbent
Some of the types of races and issues that we have worked on:
Statewide Referenda
Statewide Recalls
Federal Level Campaigns (House, Congressional, Presidential)
State Level Education Elections
County Supervisor Races
Signature Gathering, Petitioning
Setting Up PACs