Today I want to tell you about one of our clients (since 2017), Ben Bergquam from Frontline America. Ben has been all over the news this past year and he was just on NBC news as the guy who stopped the attacker at the Trump rally in El Paso.
We have done consulting for him, we manage his websites, host his websites and manage his email and newsletters. We make SURE his websites and email are ALWAYS online, no matter how much traffic he gets.
We also promote him thruout our first tier 20,000+ social media network following, mostly because we are friends =)
But first, the moral of this story is this – many people run for office because they want to "make change", but you don't need to run for office to make change and in fact, making an unsuccessful run for office helps no one. There are so many other things you can be doing. Election Day Strategies can show you the way!
I have known Ben since I lived in California. When my company first decided to bring him on as a spokesperson for one of our ballot referendums, I knew he had potential. He had that TRUE political drive that is rarely seen. Ben is always willing to tell the truth. Always.
When we first discussed elevating his political profile, I don't think he had any idea just how big he was going to be. In fact, initially he was going to name his organization "Frontline California", but I knew he had the drive to be even bigger.
Ben, I think you should call it Frontline America. And he did.
Ben hired us and the rest is history!
Now, don't get me wrong by ANY means whatsoever! Ben has done 99.95% of the work. He is a tireless patriot who has sacrificed a lot to grow his organization into a real 501c3 non-profit foundation. I hope you will follow him! But speaking of foundation – that is what we built for him. A solid foundation poised for growth.
What Ben did that was right was first of all – he listened to advice from professionals (us). He was willing to start out small because he didn't have much money to start with, and he never gave up! He never once acted like he knew everything. He wanted to learn.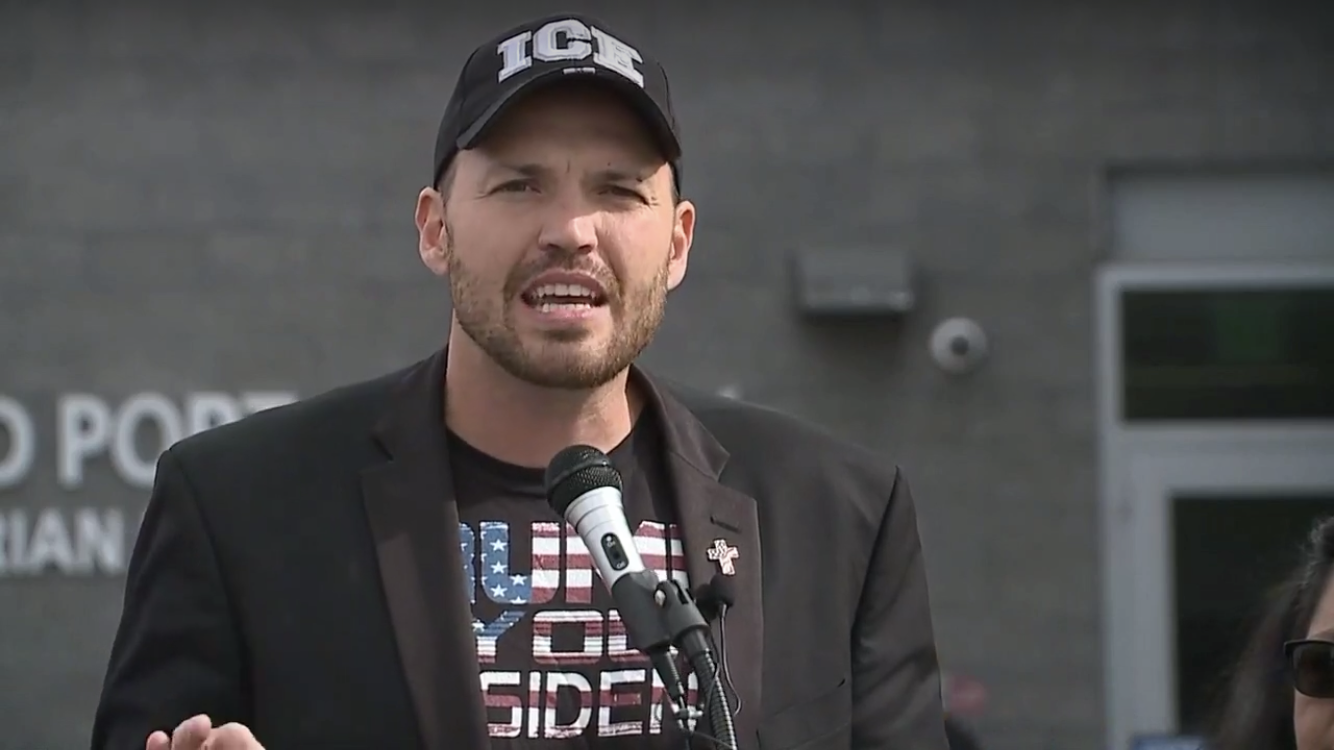 Nowdays, when Ben goes live on Facebook, he gets thousands and thousands of live viewers. He knows how to drive people to his website to donate. Without those donations, he wouldn't be able to do the important work that he does!
Ben knows that hosting his website and email with us means that he will NOT be taken offline the way that other companies like GoDaddy (and others) have done to their clients. He knows if he calls us at 1:00am (and that HAS happened since he is 2 hours behind us lol), WE are going to answer the phone, and it won't be someone from a foreign country answering. It is us.
Election Day Strategies offers GREAT prices for our "Patriot Package" which includes a full website, one year of web hosting, one year of email service (including newsletter sending), an SSL certificate and a lot more. That's the same package that Ben first got. And it is less than a thousand dollars.
So, if your heart is in the right place, but your budget is saying Hold On A Minute, we encourage you to not run for office just yet. Let Election Day Strategies help you build your presence and legitimacy. You'll be able to parlay that into something bigger – when the timing is right.
We also offer numerous campaign services if you do decide to run for office. We are here and we are ready for the fight!
Call us today at 888-726-2020!
Lauren,
Election Day Strategies